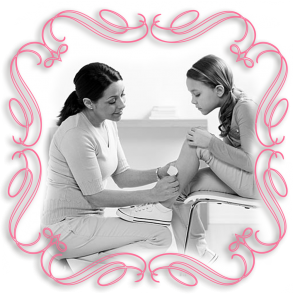 First aid & CPR course – Modules
This first aid and CPR course teaches a person how to help an injured adult, child and infant. It covers all the day to day injuries that a person looking after a baby or child would potentially deal with:
The course covers:
• CPR
• Choking
• Introduction to AED
• The Emergency Call
• Basic Child Safety
• Basic Child First Aid
• Medical Emergencies
• Injury and Environmental Emergencies
Accredited with:
• Resuscitation Council of South Africa
• American Heart Association
*Payment required before training commences
INCLUDES:
Your nanny will receive:
• First Aid Booklet and Wallet Card
• Certificate
IN PREPARATION
Please ask trainees to wear comfortable, loose clothing as they will be practicing physical skills which will require working on their hands and knees, bending, standing and lifting. Should they have any physical conditions that might interfere with the performance of these activities, please ask them to tell the trainer when they arrive for the course so that we can do our best to accommodate them. Please also advise should they be allergic to latex.
R850.00
Book now